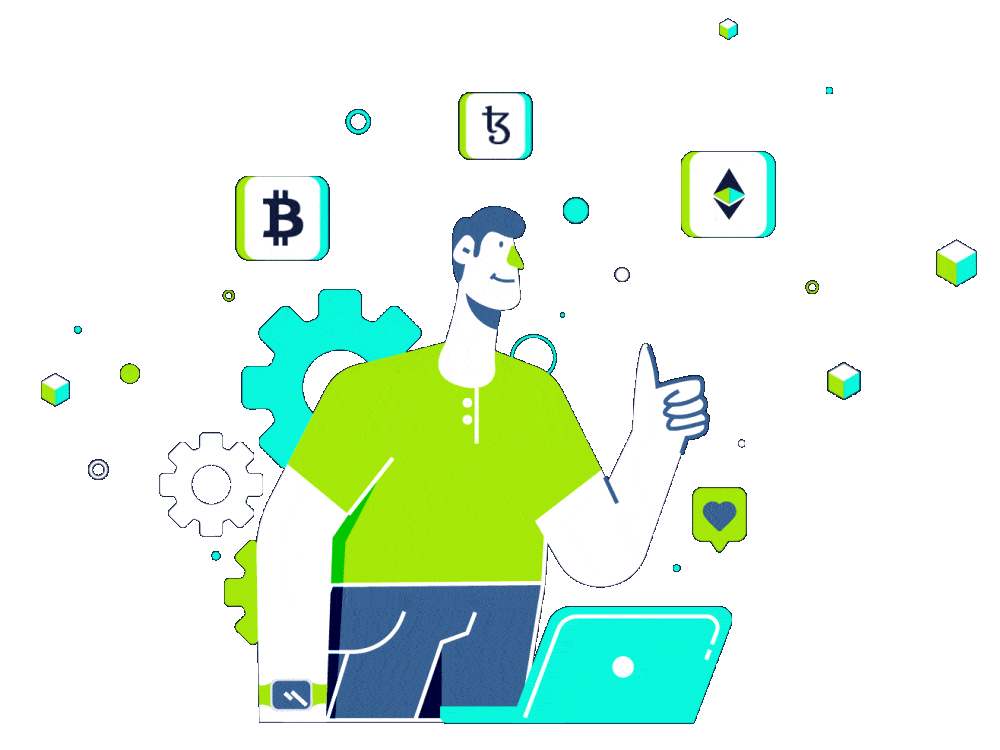 What We Do & Our Speciality
We are Blockchain Consulting Firm and marketing agency in Indonesia. Our blockchain specialists provides cutting edge technology and solutions to emerging companies. We help our clients to grow and expand their business by applying latest strategies, daily produced content and management.
Our Services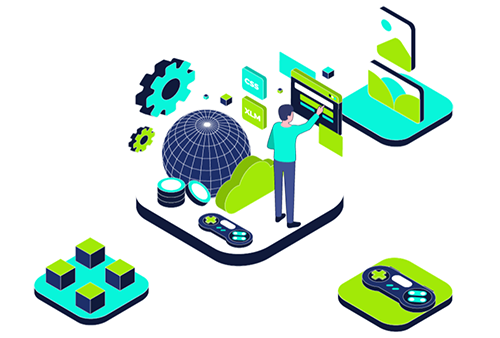 Product & Development
Product development is the key for any business. Right strategies can help maximize profits and ensure long-term success. It also enables businesses to provide innovative products that meet customer needs. Understanding its importance is crucial for positive outcomes.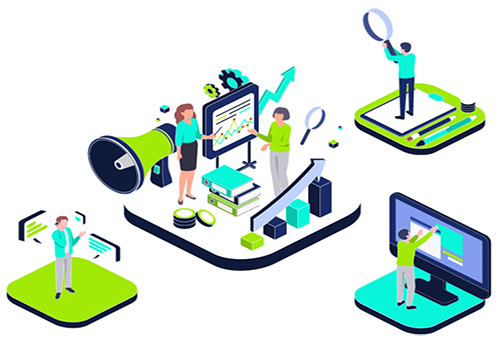 Marketing and Branding Services
Gain an edge in the market with our proven strategies! Our team of professionals can create a tailored marketing and branding plan to ensure your business stands out from the rest.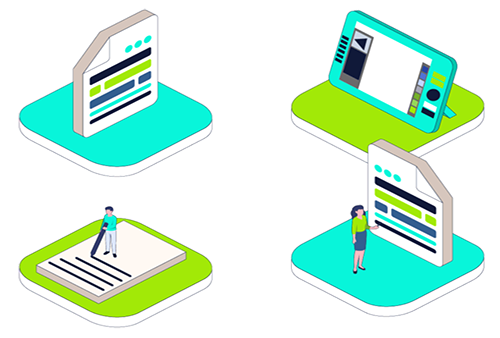 Legal and Regulatory Compliance
Complying with laws & regulations is vital for business success. Seek guidance from a legal expert to learn necessary steps & how to avoid risks. Taking the proper steps to remain compliant will protect your business.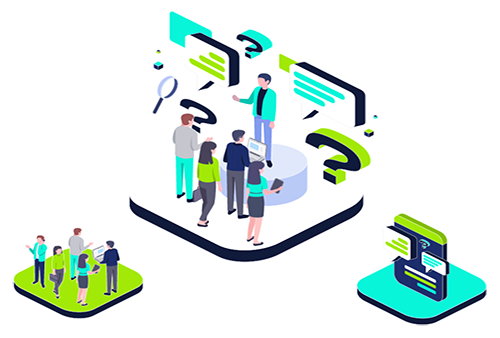 Blockchain Media and Community
Media connection offers myriad benefits, like staying in touch with distant friends, forming meaningful relationships with like-minded people, and advocating for causes. Join online communities to share experiences and learn from others!
Morfolabs Indonesia
JI. Jend. sudirman kav 52-53, RT.7/RW.3.
District 8, SCBD, Kota Jakarta Selatan,
DKI Jakarta, 12190
Contact
info@morfolabs.io